What do you think about the priorities, policies and proposed actions in the Vashon-Maury Island community plan?
Introduction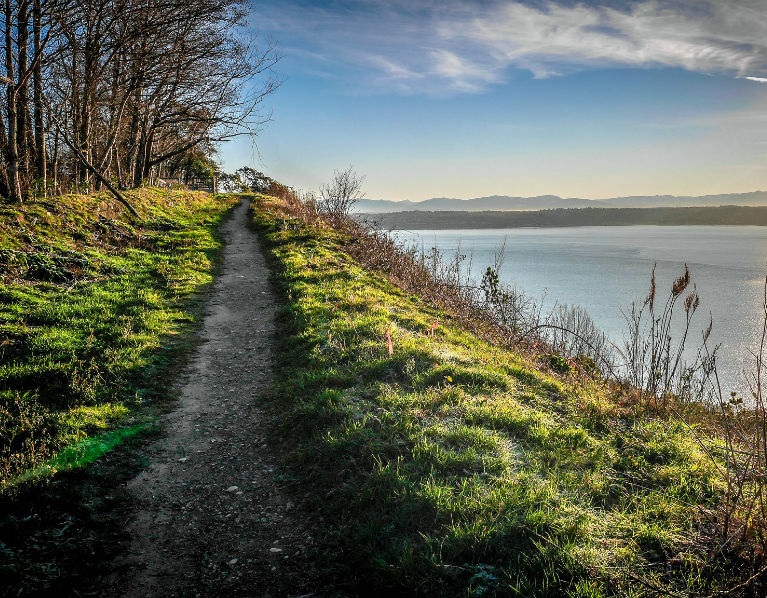 Calling all islanders. . .we need your ideas!
King County is developing a new, 20-year community plan for Vashon-Maury Island. This plan will help guide decisions about the island's housing, open space, infrastructure, recreation, and more. A 15-member Community Advisory Group of island volunteers drafted the plan's vision and overall framework, and now they are asking other community members to take it to the next level. This first document proposes policies and specific actions in 10 different topic areas. A more complete draft is coming out in March and will incorporate your feeback on this initial document.
Please take a few moments to let us know what you like and do not like about this first set of policies and actions.
Do they make sense? What are some of the "big issues" you foresee the island facing in the next 20 years? How can these policies be made better?
TO PARTICIPATE:
In this exercise, you will be presented with the plan's overarching vision and values, and be able to comment on the various policies and planned actions.
Wherever you see a speech bubble icon  
, you can click on it to bring up a comment window. Comment on all or just some of the areas, thinking of the questions posed here.
This topic will be open until February 17th, 2017 for your input. Click below on "Add Your Comment" to get started.
Thank you for taking time to help shape the island's future!
---
Get general background info and data about the community plan and process on our Vashon-Maury Island CSA plan website.
If you would like more background information or want to better understand the rationale behind a certain policy or action, view our Rationale statements associated with a particular policy number."
Additional source documents: